"A successful business starts  with great employees"




We began our operations in the year 2002 at Ahmedabad, India. We have serviced leading MNC's and Indian Corporates in so many years for their national and international requirements. Our exposure has been in industries like Banking, NBFC, Insurance, Telecommunication, FMCG, Consumer Goods & Electronics, Chemicals, Development Sector, IT Consulting and Services, Hospitality, Retail, amongst others constituting all the functional areas at Mid and Senior levels.
With expertise in providing Recruitment & Executive Search services for around two decades, we at Ace Consultants help our clients hire the best-suited talent, which is core to achieving organizational goals.
Our team of experienced recruitment specialists and search consultants are well-versed and trained to understand your manpower requisitions and service them with accuracy, speed and quality.
We do provide HR Consulting Services including services like HR policy formation, employee handbook creation, setting up of performance metrics, creating job descriptions and roles, compliance's and statutory consulting, learning & development programs.Read more

Role Briefing
We undergo a briefing exercise for every position with our clients, HR, and teams  to understand the vital aspect of the role including the technical, behavioral and cultural aspects along with education, experience, salary fitment and flexibility.

Research & Search
Our research-driven process includes creating a questionnaire to understand the requirement and urgency. Starting with short- listing the potential candidates, creating multiple channels, preparing the best  possible search strings and finally reaching out to the prospects.

Candidate Reach Out
By speaking to active and passive job seekers about the talent and position, discussing their career aspirations and growth path, we dig into understanding the complexities and challenges.

Market Intelligence
By using our market intelligence and competition to reach out for the right fit. We create demographics and relevant data for our clients with our years of experience, networks, connections, and referrals.

Compensation Benchmark
We conduct research and hunt for candidates from relevant industries for their compensation, which helps us get the right fit. This makes it easy to understand if we are hunting for the right resource at the remuneration we are looking for.

Independent Reference Check
As a proactive approach we perform market reference checks of a prospective hire which enables the employer to get an independent insight about a candidate's previous on-the-job performance.
We are blessed to have a strong clientele in various sectors including FMCG / Durables, Chemicals / Paints, Technology / IT, Manufacturing / Engineering, Banking & Financial Services, Insurance, Media & Entertainment, Lifestyle & Retail amongst others. We service clients across India and few international locations which are MNC's, Large Indian Corporate's and SME's.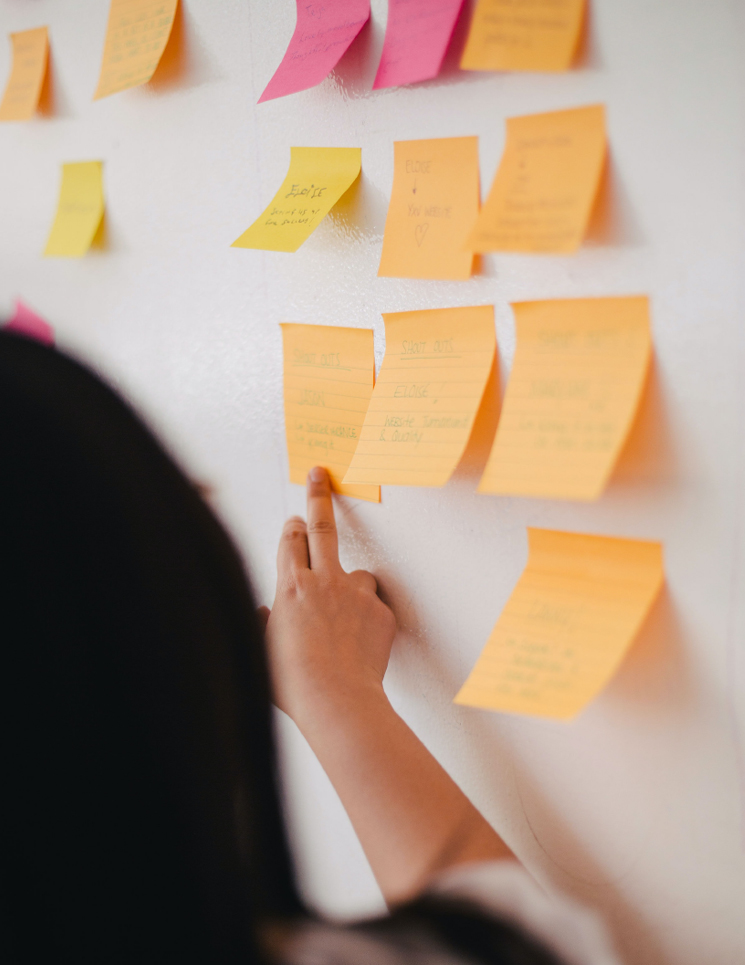 Technology
Ecommerce Platform development, Digital Transformation, Data Science, Data A nalytics, Solution Architects, Business Analyst, Mobile Application Development, Full Stack Architects and Developers, DevOps, etc. Competencies  include Cloud Commerce, AWS, GCP, Azure, Salesforce.com, SAP ABAP, SAP SD, SAP Basis, SAP IS/Retail, Python, React, and Angular.

Non - Technology
Finance & Accounts including Taxation, Finance Controllers, Auditing, Finance Operations, Human Resources including Talent Management, Organization Development, Learning & Development, Talent Acquisition, HRBP, Compensation Benefits, Supply Chain & Procurement & Commercial, Sales including KAM / NAM, Channel Sales, In-house Sales, Marketing including Product Management, Brand Management, Digital Marketing, Performance Marketing, Online Sales, SEO/SEM, Social Media, Legal and Secretarial, Corporate Communication and Public Relations, amongst other critical positions and roles.

Manufacturing
This includes critical roles in manufacturing/production  centres of leading FMCG, Consumer Goods, and Chemical companies. Plant Head, Production Head, Process Head / Process Engineers, Demand Planning, and Quality.