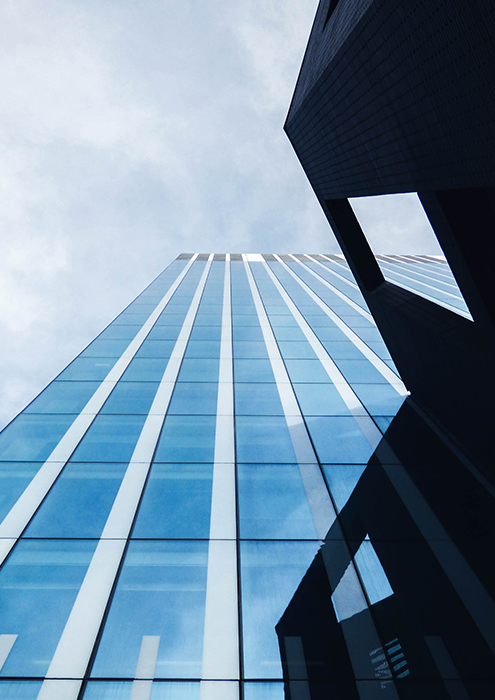 With expertise in providing recruitment & executive Search services for around two decades, we at Ace Consultants help our clients hire the best-suited talent, which is core to achieving organizational goals.
While our team of experienced Recruitment Specialists and Search Consultants are well-versed and trained to understand your manpower requisitions and service them with accuracy, speed and quality.
Our HR Services vertical is well equipped to service your HR requisitions like HR policy formation, Employee Handbook creation, setting up of performance metrics, creating job descriptions and roles, compliance's and statutory consulting.
"We are committed to reshaping your organizations and driving lasting value."
Achieving the best for ourselves by keeping our People, Planet and Clients happy.
Collaborating with our clients to enable them achieve their business objectives by adding human capital at every layer of their organization in a timely manner.
Our values are trust, honesty, hardwork and commitment.